Head Start & Early Head Start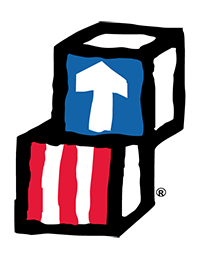 Since 1965, Head Start has served millions of children and families across the United States. There are approximately 2,000 Head Start and Early Head Start grantee agencies providing an array of child and family development services. CHTOP operates three such programs in Durham and Orange Counties.
Originally, Head Start was for children age three and four. In the 1990s, the Early Head Start Program was initiated for children from birth to age three. Many Head Start programs are providing a continuum of Head Start services to the full age range from birth to kindergarten, giving many children and their families several years of growth and development in the program.
We encourage you to apply if you feel that you are eligible for the FCR Head Start & Early Head Start Program. Families with the greatest need are selected for enrollment each year.
Durham County Main Office
215 West Seminary Street
Durham, NC 27701
Phone: 919-688-5541
Orange County Main Office
4220 NC-55, Suite 300
Durham, NC 27713
Phone: 919-490-5577